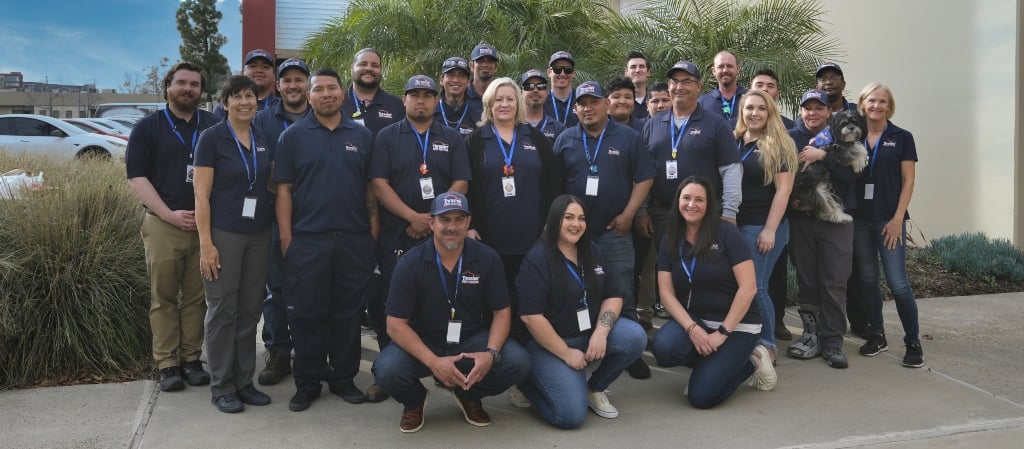 About Thrasher Pest Control
Pest control is a people business, and we are your problem-solving superheroes. We've been protecting people and property from pests in the San Diego area since 2009. Led by the Thrasher family, you get pest professionals who listen to you, personalize service for you, and protect you, your home, and your family from biting, disease-carrying, and destructive pests. You get treatments that are low-impact on the environment yet high-impact on pests. And you get our commitment to make your satisfaction our priority.
Thrasher Pest Control is consistently rated the highest in customer satisfaction of any regional pest control company. Our success stems from core values focused on customers, community, co-workers, and the common good.
We serve residential and commercial clients from Carlsbad to TJ, and from the coast to about 35 miles inland. Services include termite control, general pest control, and wildlife trapping.
Here to Help
Make the world brighter through selfless service.
Deliver Quality
Deliver excellent quality Every. Single. Time.
Protect Health
Commit to protect clients, ourselves, and the world we share.
Value Education
Constantly update knowledge of the best pest control practices.
Embrace Transparency
Always act with honor and integrity. We have nothing to hide.
GreenPro Certified Service
Thrasher Pest Control is deeply committed to protecting the environment we all live in. That is why we chose national certification for our pest control services. When you see one of our services identified as GreenPro certified, it means that the service poses the least risk to people, property, and the environment while still being effective in managing pests.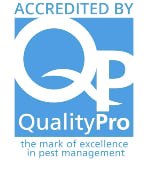 QualityPro Accredited
QualityPro is the highest accreditation in the pest management industry. As a QualityPro company, Thrasher Termite & Pest Control is committed to providing customers with the highest quality pest control services. QualityPro companies voluntarily ascribe to a set of qualifications that go above and beyond any state or federal requirements, including:
• Practicing environmentally responsible pest control
• Employing only highly trained, credentialed employees
• Providing detailed information to you about our services
• Offering a clear, easy-to-understand warranty and termite service agreement
• Maintaining an up-to-date insurance policy
• Advertising truthfully and ethically
• Checking employee references, driving history, and criminal background
• Maintaining a drug-free workplace
Our Team is Outstanding
Licenses and Accreditations
The California Department of Consumer Affairs recommends that consumers check a company's license online to ensure they are in good standing before contracting to work with them. Thrasher Termite & Pest Control is proud to be licensed, bonded, and insured.
Leadership and Training Team
Thrasher Pest is well-respected in the pest control community. Our company has earned local, state, and national recognition for our expertise and sound business model. Our executive team are leaders in the pest control industry and hold positions with QualityPro-the credentialing authority of the pest control industry, Pest Control Operators of California (PCOC), and the National Pest Management Association (NPMA). Our training team is staffed with career pest management professionals who hold multiple licenses, vast field experience, and leadership positions.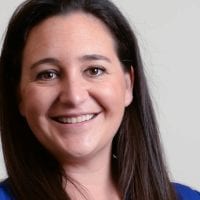 Branch 2 Licensed Field Representative
Past Chair, Professional Women in Pest Management, California Chapter
NPMA Executive Leadership Program Alumni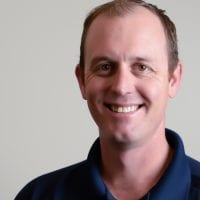 Operator License
California Trapping License
Agricultural License
PCOC Termite Committee Chair
Past Director, PCOC San Diego District
Author, The Bed Bug Battle Plan
Structural Pest Control Board Approved Continuing Education Instructor
David Aguirre
Pest Control Service Manager
Branch 2 & 3 Licensed Field Representative
California Trapping License
Agriculture License
Structural Pest Control Board Approved Continuing Education Instructor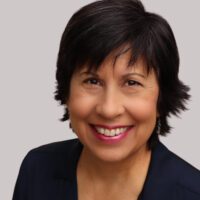 Susan Hare
Program Director
Branch 2 Licensed Field Representative
Vice President, QualityPro Board of Directors
Structural Pest Control Board Approved Continuing Education Instructor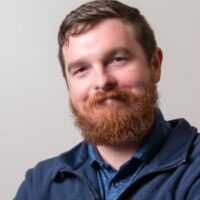 Branch 2 Licensed Field Representative
PCOC San Diego District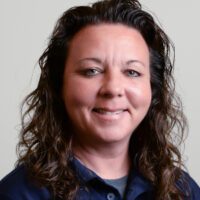 Heather Harkleroad
Training & Safety Coordinator
Branch 2 & 3 Licensed Field Representative
Structural Pest Control Board Approved Continuing Education Instructor
40-Hour OSHA Certified
Army Veteran
Why We're Committed to Pet-Friendly Pest Control: Just Look!