Pest Control in Chula Vista, CA - Thrasher Pest Control
Thrasher Pest Control provides the best pest control service in Chula Vista, CA. With all the new home construction and landscaping in Chula Vista, ants are a particular issue. Whenever soil is disrupted, so are ant colonies. In older, established Chula Vista neighborhoods, rodents generate the most pest control calls, followed by cockroaches. The mild Chula Vista climate allows insect pests to remain active year-round.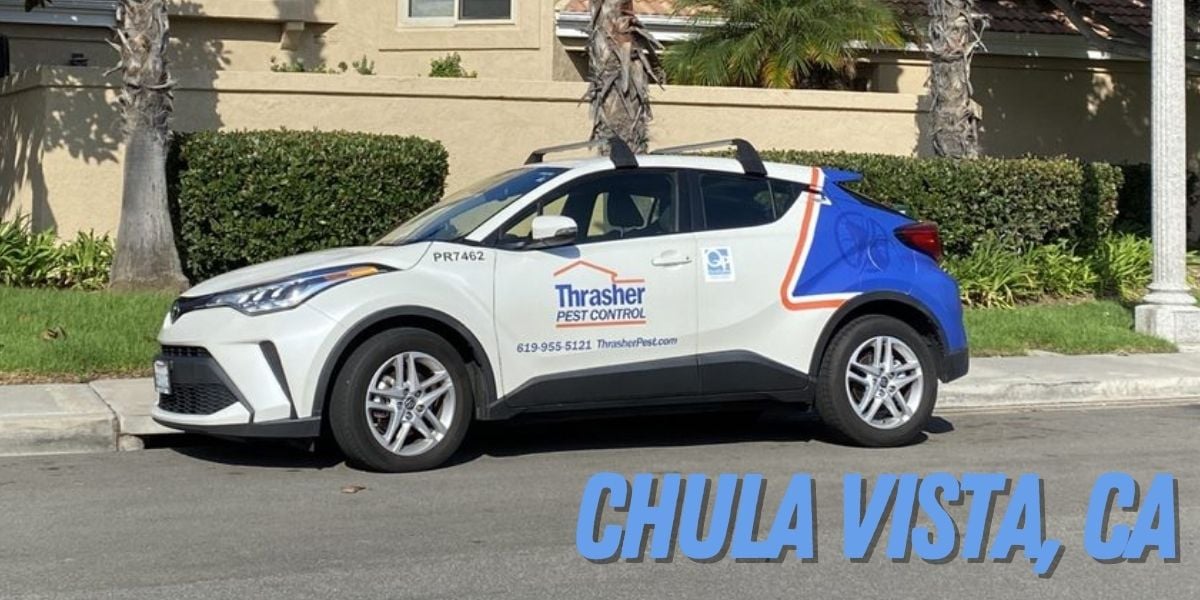 Residential Pest Control in Chula Vista, CA
Thrasher Pest and Termite Control offers residential pest control services to homeowners in Chula Vista and the surrounding areas. At Thrasher, our residential pest control services are designed to eliminate and prevent a wide variety of pests.
Millipedes
Spider Mites
Springtails
Silverfish
Scorpions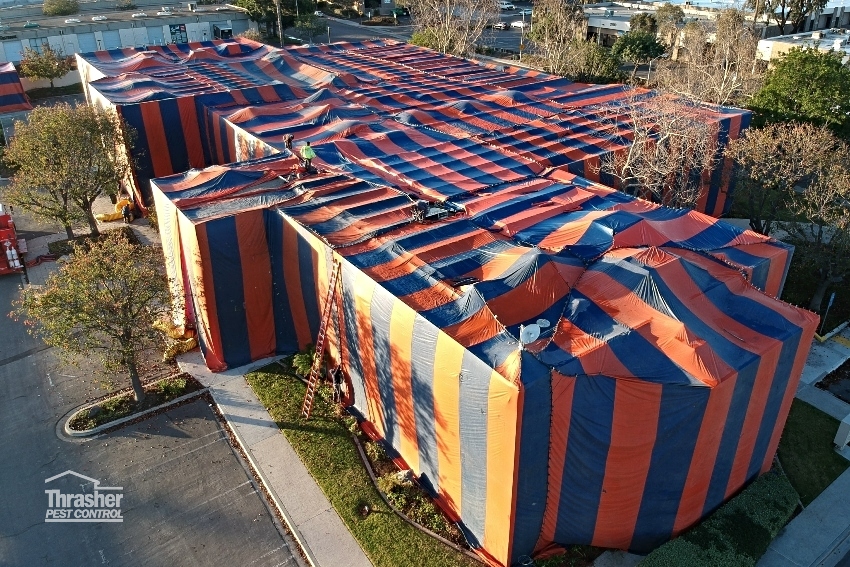 Multi-Unit Pest Control in Chula Vista, CA - Apartment & Duplex Pest Control Service
Multi-Unit Pest Control services in Chula Vista are designed to eliminate and prevent pests in buildings that may house more than one family like apartment complexes. Our plans are designed with your home in mind whether it be an apartment, condo, or any other living situation in mind.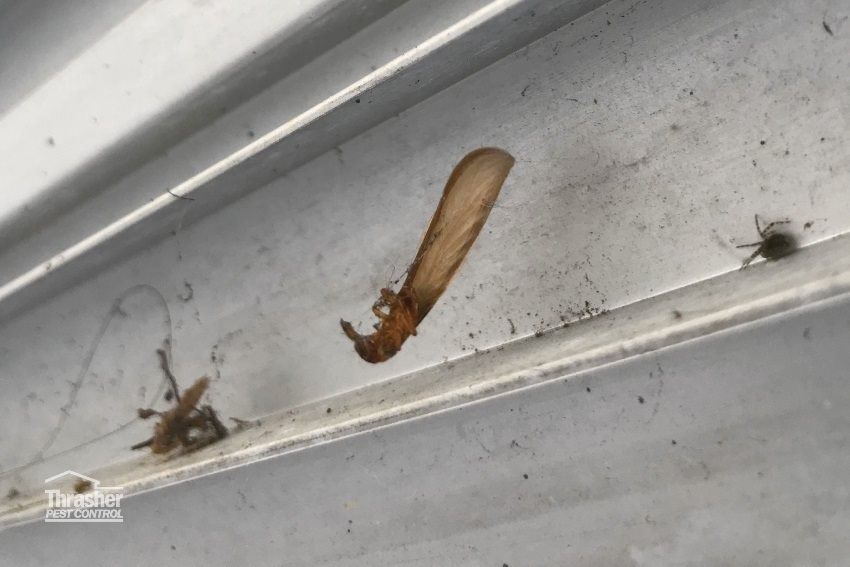 Get Pest Control Estimate in Chula Vista, CA
Termite Control in Chula Vista - Termite Treatments, Fumigation, Escrow & More
Termites can cause significant damage to property if left unchecked, undiagnosed, and untreated! Our team specializes in Formosan Subterranean termites, Western subterranean termites, and Drywood termites. At Thrasher Pest Control, we offer termite control services in Chula Vista to eliminate and prevent termite infestations in homes and businesses. Our termite control services include termite inspections, termite WDO inspections for Escrow, termite fumigation, localized termite treatments, and termite wood damage repair.
If you think you're having issues with termites in Chula Vista, contact us today to schedule a termite inspection. When dealing with a termite issue, time is of the essence.
Rodent Control | Chula Vista | Mice and Rat Exterminator
Mice, Rats, and other rodents can cause headaches for homeowners and business owners in Coronado. Luckily, you're currently reading about Chula Vista's best rodent control service. At Thrasher Pest Control, our team of mice and rat experts will investigate your rodent concerns and identify the best way to control the population, any major areas that may require seal out, and any ways to prevent future issues.
If you're looking for rodent control, mice control and rat control in Chula Vista, CA, contact us for an estimate and rodent inspection. Call today to speak with one of our team members to get on the schedule as soon as possible: 619-955-5121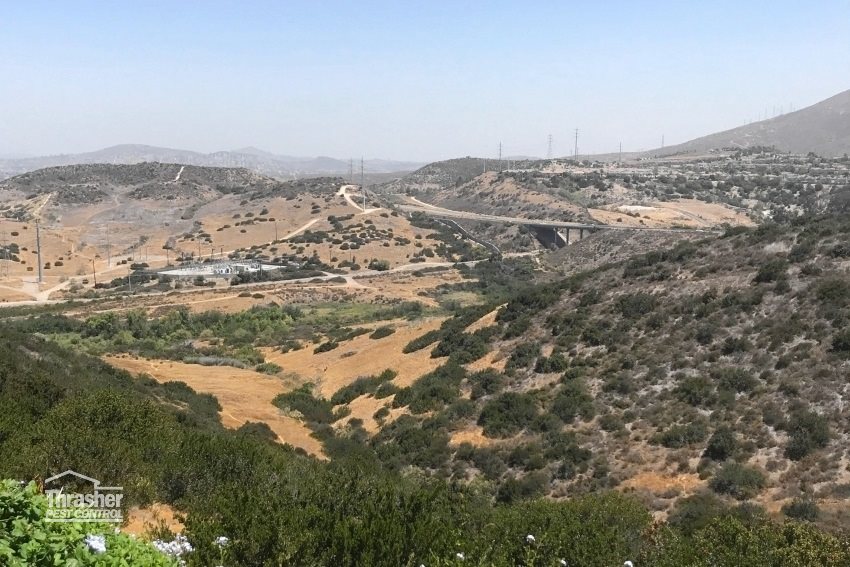 Why Choose Thrasher Pest Control in Chula Vista, CA?
Contact Thrasher Pest for Pest Control in Chula Vista
Get Pest Control Estimate in Chula Vista, CA