5 Reasons to Trust Thrasher with Your Properties
Licensed Team

—with specialized training and certifications in pest identification and control, specifically for our San Diego climate
Landlord Friendly—technicians trained to work with tenants, but to communicate with you
Creative Managment Team—that works with you not around you
Transparent—our processes, records, and reports are available through a confidential portal for your eyes only
Peace of Mind—rest easy knowing that professional pest control is on the job so you can focus on your business
Year-round Protection
Year-round
exterior protection stops target pests before your tenants call
Year-round Protection
Call Us When You Need Us
Treatment for the most common pests troubling San Diego tenants
Call Us When You Need Us
Kid & Pet Friendly
Pest control service tough on pests yet easy on tiny toes and fluffy paws
Kid & Pet Friendly
Interior Service
We take care of pests isolated in one unit, or infesting many units
Interior Service
Rodent Control Service
Exterior rodent control for the entire property, and interior trapping and exclusion as needed
Rodent Control Service Mosquito Control
Regular mosquito control service makes common areas more pleasant
Mosquito Control
Licenses and Accreditation
Our Techs are in Good Standing
The California Department of Consumer Affairs recommends that consumers check a company's license online to ensure they are in good standing before contracting to work with them. Thrasher Termite & Pest Control is proud to be licensed, bonded, and insured.
Leadership and Training Team
Thrasher Pest is well-respected in the pest control community. Our company has earned local, state, and national recognition for our expertise and sound business model. Our executive team are leaders in the pest control industry and hold positions with QualityPro-the credentialing authority of the pest control industry, Pest Control Operators of California (PCOC), and the National Pest Management Association (NPMA). Our training team is staffed with career pest management professionals who hold multiple licenses, vast field experience, and leadership positions.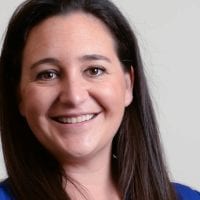 Branch 2 Licensed Field Representative
Past Chair, Professional Women in Pest Management, California Chapter
NPMA Executive Leadership Program Alumni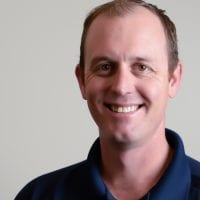 Operator License
California Trapping License
Agricultural License
PCOC Termite Committee Chair
Past Director, PCOC San Diego District
Author, The Bed Bug Battle Plan
Structural Pest Control Board Approved Continuing Education Instructor
David Aguirre
Pest Control Service Manager
Branch 2 & 3 Licensed Field Representative
California Trapping License
Agriculture License
Structural Pest Control Board Approved Continuing Education Instructor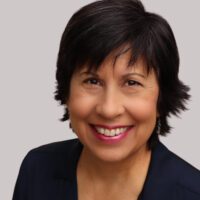 Susan Hare
Program Director
Branch 2 Licensed Field Representative
Vice President, QualityPro Board of Directors
Structural Pest Control Board Approved Continuing Education Instructor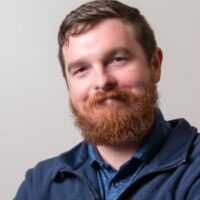 Branch 2 Licensed Field Representative
PCOC San Diego District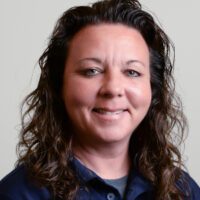 Heather Harkleroad
Training & Safety Coordinator
Branch 2 & 3 Licensed Field Representative
Structural Pest Control Board Approved Continuing Education Instructor
40-Hour OSHA Certified
Army Veteran