Pest Control in La Jolla, CA - Thrasher Pest Control
Thrasher Pest Control provides the best pest control service in La Jolla, CA. Our team of skilled pest control professionals will inspect your home, business, or commercial site for various kinds of pest control related issues and provide the correct service to remedy the problem. Contact us today to find out more about our pest control in La Jolla, CA.
Residential Pest Control in La Jolla, CA - Pest Control Near Me
Thrasher Pest and Termite Control offers residential pest control services to homeowners in La Jolla, CA and the surrounding areas.
Like many of the locations we service in the San Diego area, Pest Control in La Jolla has its own unique circumstances. In addition to a mild climate that favors pests, La Jolla's vacation destination popularity brings it's own pest control issues. Restaurants and tourists unintentionally provide ample food for rodents and provide a bridge to La Jolla homes. Houseguests can bring bed bugs to even the most exclusive addresses. La Jolla's lush gardens offer food and shelter for insect pests and breeding grounds for mosquitoes.
At Thrasher, our residential pest control services are designed to eliminate and prevent a wide variety of pests like:
Commercial Pest Control in La Jolla, CA - Business Pest Control
Commercial pest control services in La Jolla are designed to eliminate and prevent pests in a variety of commercial settings, including restaurants, hotels, offices, and more. We understand that there are many challenges related to pest control in commercial settings and will work with you to develop a customized treatment plan that fits your specific needs. Our plans are designed to take your specific business model in mind, even if that means working outside of your regular business hours to not interfere with your customers.
Our team specializes in:
Office Pest Control


Restaurant

Pest Control
Hotel Pest Control
Commercial Building Pest Control
Dental Practices
Medical Practices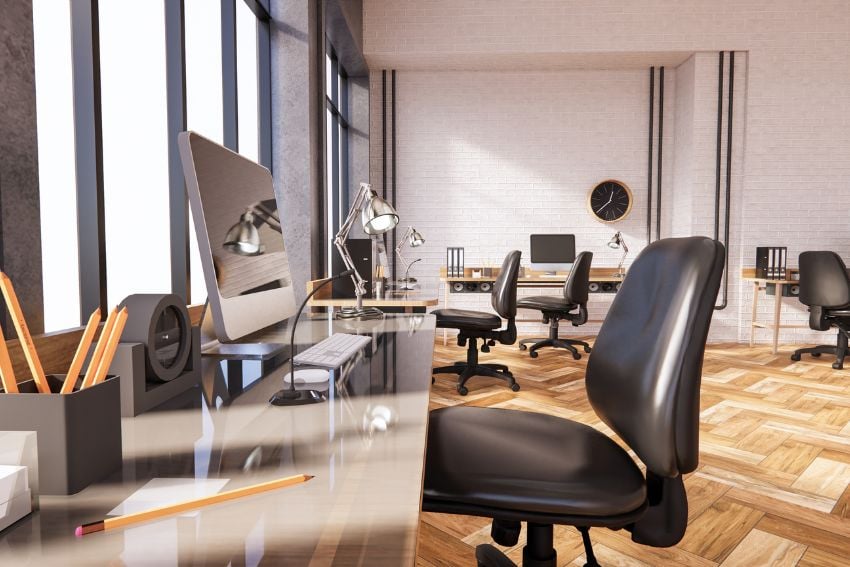 Get Pest Control Estimate in La Jolla, CA
Termite Control in La Jolla, CA- Fumigation, Treatments, Escrow & More
Some customers in La Jolla would prefer we avoid this subject because it can strike fear in the hearts of most homeowners! But, don't worry, Thrasher Pest Control will put all your concerns to bed about termites and leave your home protected.
Termites can cause significant damage to property if left unchecked, undiagnosed, and untreated! Our team specializes in Formosan Subterranean termites, Western subterranean termites, and Drywood termites. At Thrasher Pest Control, we offer termite control services to eliminate and prevent termite infestations in homes and businesses in La Jolla and the surrounding areas. Our termite control services include termite inspections, termite WDO inspections for Escrow, termite fumigation, localized termite treatments, and termite wood damage repair.
If you think you're having issues with termites in La Jolla, contact us today to schedule a termite inspection. When dealing with a termite issue, time is of the essence.
Best Rodent Control | La Jolla, CA | Mice and Rat Exterminator
Rodents, like mice and rats, can cause headaches for homeowners and business owners in La Jolla. Luckily, you're currently reading about La Jolla's best rodent control service. At Thrasher Pest Control, our team of mice and rat experts will investigate your rodent concerns and identify the best way to control the population, any major areas that may require seal out, and any ways to prevent future issues.
If you're looking for rodent control, mice control in La Jolla and rat control in La Jolla, CA, contact us for an estimate and rodent inspection. Call today to speak with one of our team members to get on the schedule as soon as possible: 619-955-5121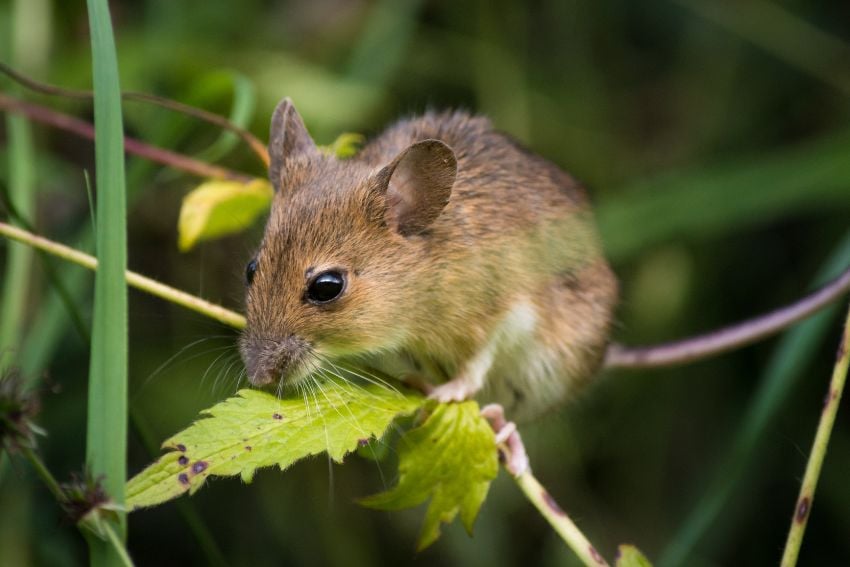 Why Choose Thrasher Pest Control in La Jolla, CA?
Contact Thrasher Pest for Pest Control in La Jolla, CA
Get Pest Control Estimate in La Jolla, CA