Where We Provide Pest Control in San Diego County - Thrasher Pest Control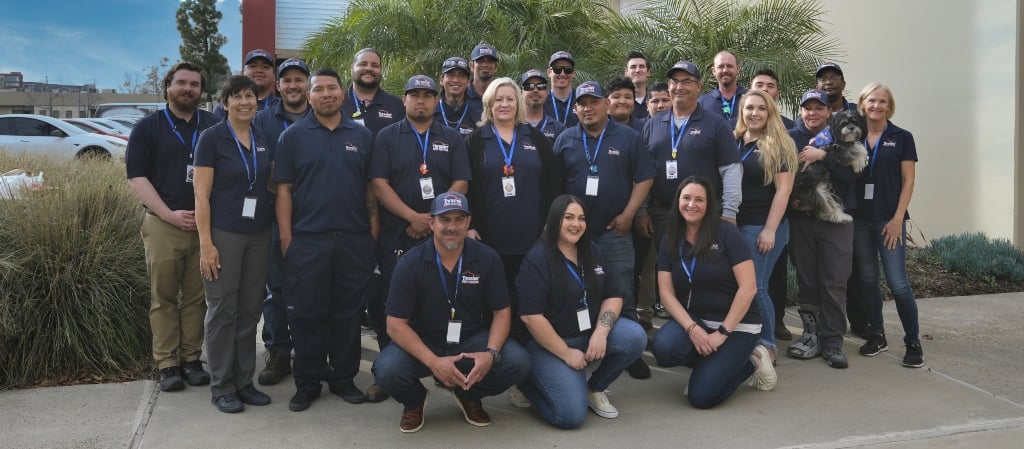 San Diego's Best Pest Control Service
Pest Control Near Me
Looking for the best pest control in San Diego? Thrasher Pest Control is the only choice. Find out more details about our extensive service area for pest control services below or call now at 619-955-5121.
Thrasher Pest Control - Service Area for San Diego County
Thrasher Pest Control delivers the highest quality customer service when it comes to pest control and termite control. Our service area focuses on Southern California with a our teams in various areas around San Diego on a daily basis. Check below for our primary areas that we provide pest control.
San Diego County Service Area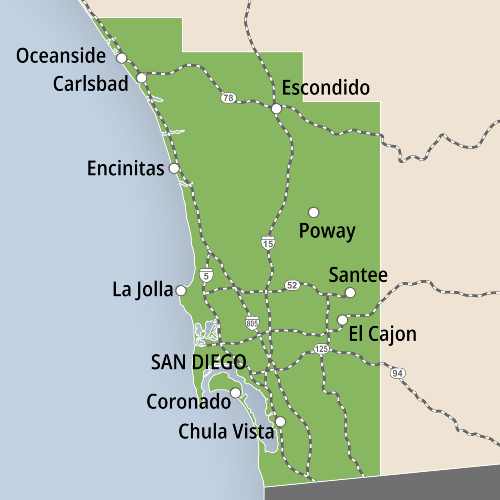 Get a Pest Control Estimate in San Diego County