A Career of Purpose and Opportunity Starts Here
Prepare for a good-paying, recession-proof post military career in pest management
U.S. military service members, thank you for your service to our country. As you prepare to separate from the military, we invite you to prepare for a career in public health service to your neighbors and community through Professional Pest Management. A career in pest management contributes to people's quality of life while ensuring a strong and bright future for you and your family! At Thrasher Pest, our goal is to provide transitioning service members with the chance to discover purpose in pest control as their post-military career.
Thrasher Pest Control is a DoD SkillBridge Partner and a PestVets Company. Our SkillBridge program is a job training program that combines classroom learning with on-the-job training and mentorship. No prior experience is required. The program is designed to explore careers for transitioning service members in the San Diego area. We provide candidates with the pest education and skills training to become a Thrasher Pest Management Professional. The program is offered throughout the year for transitioning Service Members and Coast Guardsmen who are within 180 days of separation from service.
The Installation transition office can connect transitioning service members to Transition Assistance Program (TAP) services including SkillBridge. Apply now to prepare for a civilian career of purpose and opportunity.
---
Prepare for a Bright Future
Earn while you Learn
Continue to receive your military pay and benefits as you train for a civilian career in pest management
Earn while you Learn
Skilled Trade
Develop the skills to succeed in this stable, essential service that protects people and property from pests
Skilled Trade
Specialized Knowledge
Learn about pest identification, biology, habits, threats, and how to apply integrated pest managment
Specialized Knowledge
Hands-on Experience
Become practiced in pest inspections, conditions conducive to pests, and effective treatment in the field
Hands-on Experience
Customer Service Skills
Get mentored in essential customer service skills for working with civilians and winning over customers
Customer Service Skills
Professional Licenses
Prepare for Pest Control Applicator and Field Representative Licenses plus earn 5 nationally recognized certifications
Professional Licenses
Program Details
The Thrasher Pest Control SkillBridge program for active military service members is a full-time, 18-week (126-day/90 work-day) job training program that combines classroom learning with on-the-job training. It is held at company headquarters in Kearny Mesa, San Diego, California. Our schedule is Monday through Friday, 8:00 AM to 4:30 PM. During the program you will continue to receive your military pay and benefits as you develop the skills required of a pest control professional. Thrasher Pest Control's SkillBridge program is an excellent opportunity for to explore a career for a transitioning service member.
After completing the program, you are encouraged to apply for any open positions in Thrasher Pest Control.
Using Military Training Best Practices
Instructor-led training
Online learning modules
Hands-on labs
Group discussion
On-the-job, in-the-field training
Assessments focused on improvement
Mentoring by senior staff
License exam test preparation
Long Term Career Opportunity for Veterans
Listen to What Our Team has to Say About Working at Thrasher
Steps in the SkillBridge Enrollment Process
You, Thrasher Pest Control, and your Commanding Officer each have a role in the process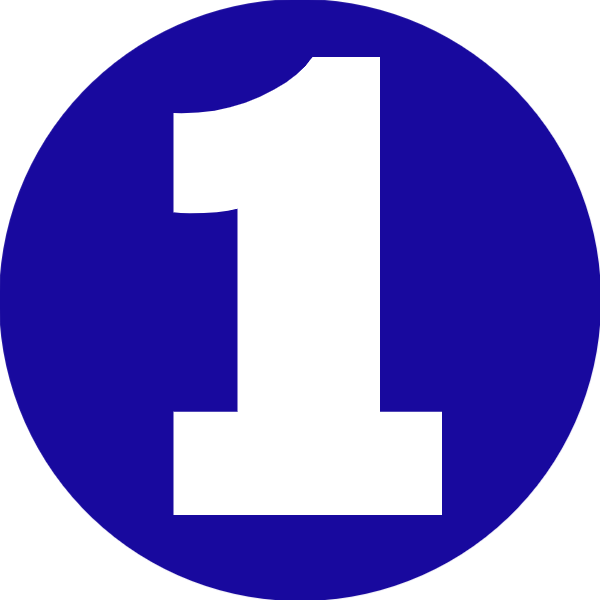 ONE
Apply to Thrasher Pest Control's SkillBridge Program by clicking here to download an application
ONE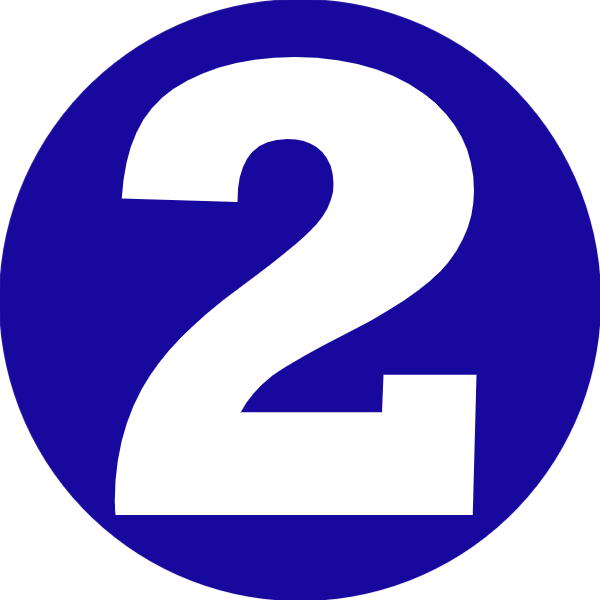 TWO
We contact you by phone or Zoom for initial candidate screening, to anwer your questions, and schedule an interview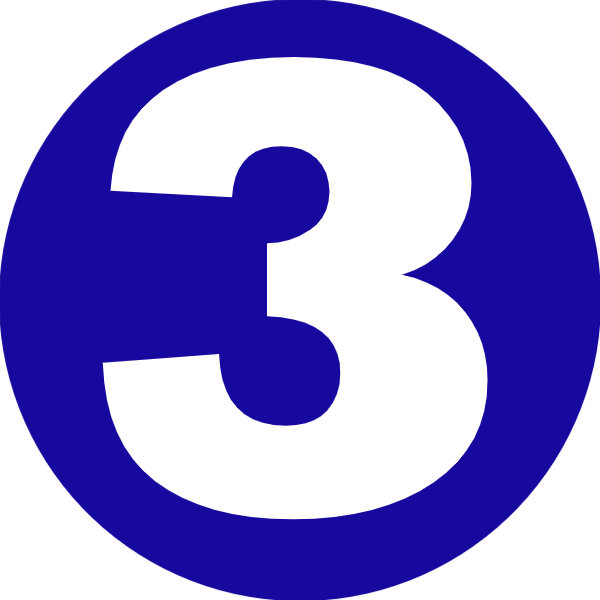 THREE
Qualified candidates will receive a written offer from Thrasher to join the program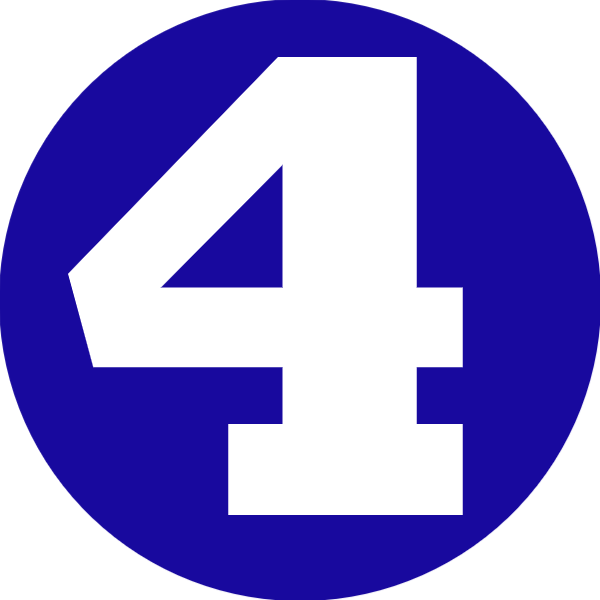 FOUR
Candidates gain command approval to join the Thrasher SkillBridge program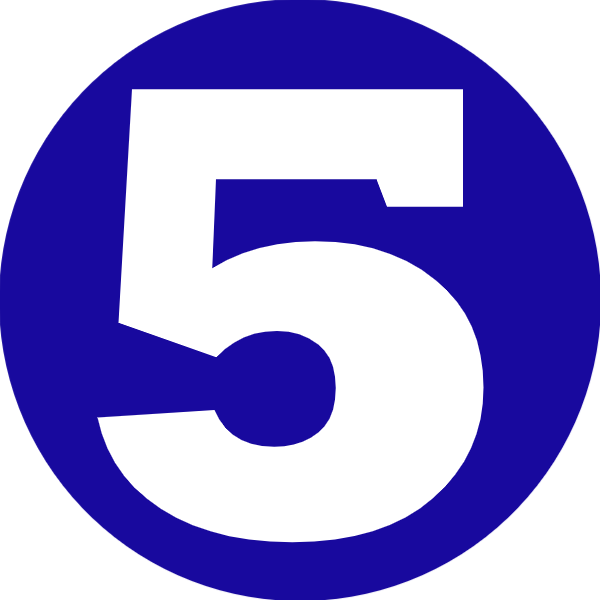 FIVE
Begin the Thrasher SkillBridge training program to prepare for your new career
Frequently Asked Questions
What jobs will I qualify for through participation in this SkillBridge program?
Each state has its own regulations and requirements for pest control sales and service. Thrasher Pest's SkillBridge program is based on national standards and as well as California State requirements. It prepares participants to pass California licensing exams (two of the most challenging pest exams in the U.S.). That same preparation and knowledge predicts success in passing pest control licensing exams in any state. Each participant who successfully completes this course will be prepared for the jobs listed below, although they may need to take additional exams in states outside of California.
Applicable Job Titles
Pest Control Applicator, Pest Control Field Representative, Pest Control Technician, Pest Control Exterminator, Pest Control Service Technician, Pest Service Technician, Termite Control Technician, Field Service Technician, Outside Sales Inspector, Outside Sales Representative/Pest Control, Inside Sales Representative, Customer Service Representative, Home Service Technician, Home Service Sales Inspector, Residential Sales Representative, Commercial Pest Control Technician, Termite Service Professional, Pest Control Service Professional
Am I guaranteed a job after I complete the program?
Candidates who successfully complete the Instar for Skillbridge program are encouraged to apply for any open position in Thrasher Pest Control. Our company is a Skillbridge partner because we are always looking for qualified pest managment professionals. If there are open positions, there is a good chance, but no guarantee, that you will be offered a position. We are a PestVets Company. That means if you are not hired by us, we will provide you with our contacts in the vast network of pest management companies who seek to hire military veterans.
Our Legal Team asked us to add: Thrasher Pest Control makes no representation or guarantee that anyone participating in the program will gain full-time employment by us or by any other pest control company upon completion of the program.
What are the specific licenses and certifications can I earn?
We provide the opportunity for each candidate to earn the following licenses and certifications by the end of the Instar for Skillbridge program:
California State Structural Pest Control Board Applicator License, Branch 2 and 3
California State Structural Pest Control Board Field Representative License, Branch 2
QualityPro Technician certification (national certification)
QualityPro Public Health Rodents certification (national certification)
QualityPro Public Health Mosquito certification (national certification)
QualityPro GreenPro certification (national certification)
QualityPro Schools certification (national certification)
CA Department of Pesticide Regulations Healthy Schools Act certification
CA Department of Pesticide Regulations Respirator Fit Test certification
Where can I learn more about careers in pest management?
PestControlJobs.com answers the question, "Why Pest Control?"
PestVets.org provides provided resources about the opportunities available to veterans in the pest management industry.
Skillbridge@Thrasherpest.com. Email us or call and ask for Susan Hare at ext. 123. We are happy to answer all of your questions.
Do you guarantee that I'll get my pest control license?
Our goal is that all participants succeed in earing their licenses, and our company training program has a record of successfully preparing candidates to pass the exams. Some people pass state licensing exams with less than three weeks of study. The SkillBridge program is 18-weeks long. It provides ample time for test prepration AND field-experience to develop highly employable candidates. However, Thrasher Pest Control does not administer state exams, register participants for the exam, guarantee that participants will pass exams, or pay the exam and licensing fees. Registering for and taking the exams are entirely the responsibility of SkillBridge program participants.
Are there any costs to me?
We provide the training, you pay for your licenses. These out-of-pocket expenses (approx. $190) are paid by you to directly to the State or to the Live Scan operator. Here is a break down:
$65 Live Scan fingerprinting (required for CA licenses)
$55 CA Applicator Exam fee
$10 CA Applicator License fee (after exam is passed)
$50 CA Field Representative Exam fee
$10 CA Field Representative License fee (after exam is passed)
Learn more about licensing on the Structural Pest Control Board website. HERE
What are the responsibilities of program participants?
Participants are required arrive on time, dress and behave professionally, remain attentive and engaged in the program.
Participants must notify their Thrasher Pest Control SkillBridge instructor if they are sick or need time off from training.
Participants must follow all safety guidelines.
Participants must communicate to their instructor any issues that may prevent them from participating in on-the-job training activities. These activities may include:

entering subareas and attics in homes, either of which may be small, confining, dark, and/or warm
being exposed to loud noises such as those created by hammers and impact drills
being in a vehicle for extended periods of time, often in traffic
collecting and disposing of small dead animals, such as rats and mice, that may be bloody or decayed.

Participants are required to respond to surveys to help us improve the program.
It is the responsibility of each participant to apply for the Pest Control Applicator exam and the Branch 2 Field Representative exam, and to arrange for the state required Live Scan fingerprinting.
It is the responsibility of each participant to study for the exams.
It is the responsibility of each participant apply for licensing upon passing the exams.
Is the program open to veterans or to military spouses/domestic partners?
The Thrasher Pest Control SkillBridge program gives first priority to current active-duty military service members. We encourage veterans who have already separated or military spouses/domestic partners to complete the SkillBridge interest form. If we can accomodate you, we will.
When can I apply to the SkillBridge program?
Apply now! Approval may take a while. First we need to accept you into our program, then you will need your commanding officer's approval to participate. Military service members are eligible to participate in DoD's SkillBridge Program training 180 days prior to their retirement or separation date. Don't wait until the last minute to take advantage of the wonderful career training opportunity.
When does training start? Do you accept cohorts?
We never turn down great candidates and will coordinate a start date that works for you and our trainers. Cohorts of two to three imporove the learning experience so encourage your friends to apply with you.
Does the SkillBridge program make me a Thrasher Pest Control employee?
Program participants are not employees of Thrasher Pest Control and are not eligible for employee benefits or other incentives or programs.
The National Pest Management Association's veteran's group is called PestVets. PestVets is a network of companies ready and willing to hire veterans. If our employee-vets relocate, we're there to connect them to colleagues in the industry with open positions. We keep vets employed.
PestVets also creates awareness of opportunities in the pest managment industry, provides guidance to assist veterans with transition to the industry, recognizes veterans for thier industry contributions, and shows appreciation for active military.
In order to become a PestVets member company, the company must make a commitment to hire, promote the hiring and/or participate in acts of service for Veterans or active duty members of the U.S. Military and be a member in good standing of NPMA.
Back to top
Surround Yourself with the Best
Thrasher Pest Control is the first pest control operator in the California to become certified as a SkillBridge Partner. The course material we use in the SkillBridge job training program has earned state approval for continuing education units from the Structural Pest Control Board (SPCB)--one sign of the quality of our program. Our training team is staffed with career pest management professionals who started with zero knowledge in pest control (just like many SkillBridge candidates) and now hold multiple licenses, vast field experience, and are authorized continuing education instructors. Our executive team are leaders in the pest control industry and hold positions with QualityPro (the credentialing authority of the pest control industry), Pest Control Operators of California (PCOC) and the National Pest Management Association (NPMA). We are proud to be a PestVets Company.
David Aguirre
Branch 2 & 3 Licensed Field Representative #FR49715
DFW Trapper License
SPCB Authorized Continuing Education Instructor
QualityPro Certified Technician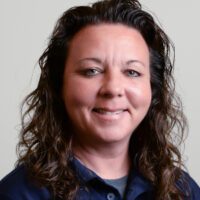 Heather Harkleroad
Training & Safety Coordinator
Branch 2 & 3 Licensed Field Representative, #FR46875
SPCB Authorized Continuing Education Instructor
30-Hour OSHA Trained
QualityPro Certified Technician
Army Veteran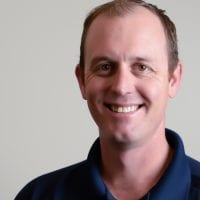 Operator License #OPR12902;

Dept. Pesticide Regulation QAL #121386

DFW Trapping License
SPCB Authorized Continuing Education Instructor
Program Designer and Director for PCOC Termite Academy
PCOC Termite Committee Chairperson
Past Director, PCOC San Diego District
Author, The Bed Bug Battle Plan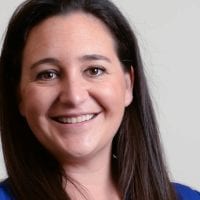 Branch 2 Licensed Field Representative #FR54350

Chief Financial Officer – Peacock Insurance Program of PCOC

Past Chair, Professional Women in Pest Management, California Chapter
NPMA Executive Leadership Program Alumni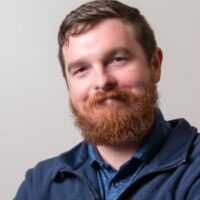 Branch 2 Licensed Field Representative

GreenPro Certified Technician

QualityPro Public Health Certified Technician

PCOC San Diego District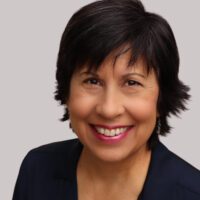 Susan Hare
Program Director
Apply Now!
Thrasher Pest Control is committed to providing equal opportunity in recruitment and selection of SkillBridge applicants. We don't make decisions based on what you look like, what you believe, who you love, or your taste in tattoos. We value a diverse workforce. Read our full Equal Employment Opportunity Statement here.