Best Pest Control in San Diego - Thrasher Pest
San Diego Pest Control Services
Let our professional pest control team take care of all your needs for pest control in San Diego and the surrounding areas. Thrasher takes pride in making sure your home and family is protected from pests
Accredited Services, Licensed Team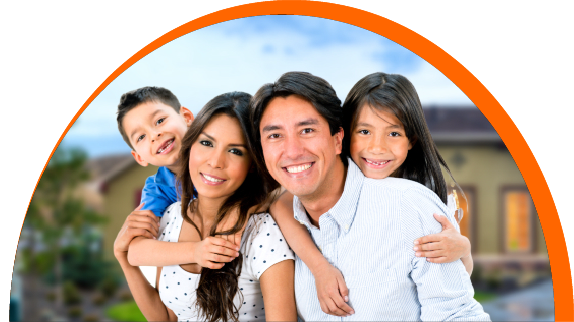 Home Pest Control
More time for you. Keep your whole home protected with our home pest control services
Rodent Control
Peace of mind. See how Thrasher keeps homes and businesses protected from rats and mice in San Diego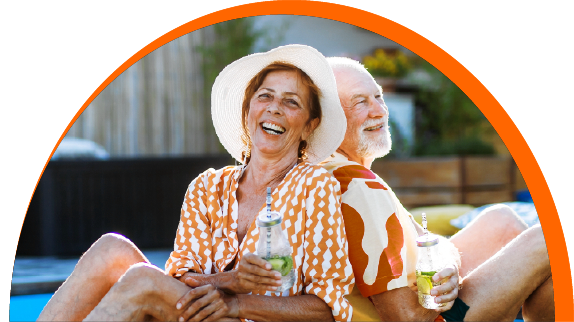 Mosquito Control
Enjoy your yard again and keep these biting pests away with our GreenPro certified mosquito control service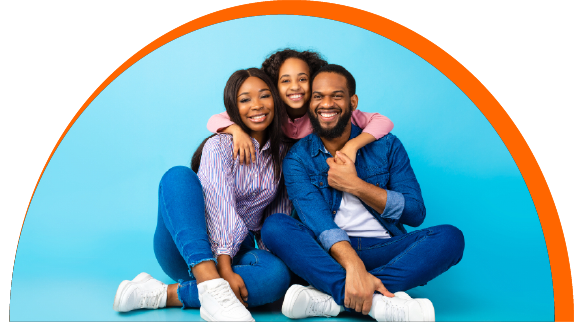 Roach Control
Roaches can be troubling to deal with on your own in San Diego. But, don't worry Thrasher Pest Control has the right solution.
Stinging Insect Control
Worried about wasps, hornets, or bees stinging you on your property? We can help.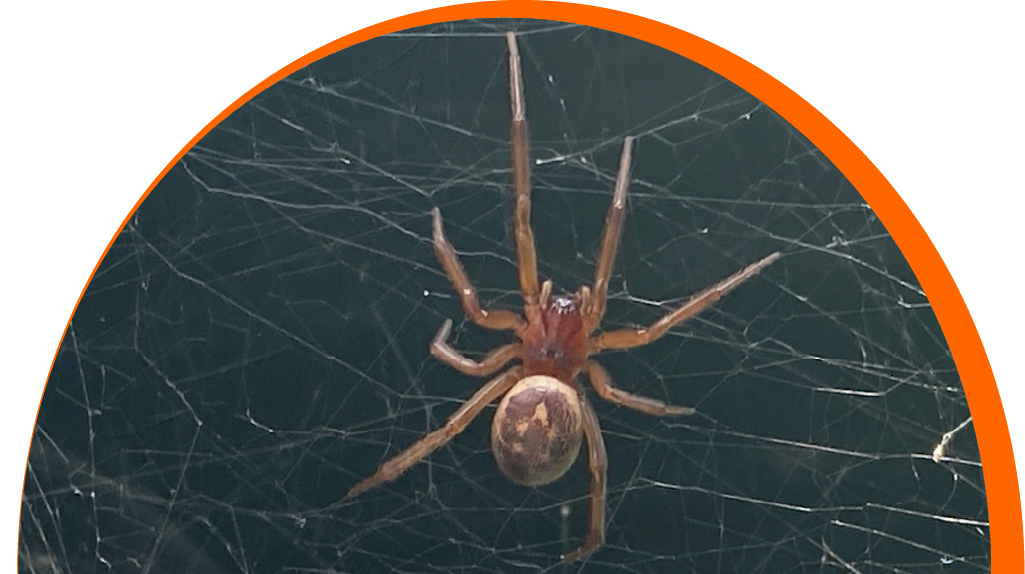 Spider Control
Spiders? No thanks! Get rid of spiders in your home or business with Thrasher.
Licenses and Accreditation
Our Team is in Good Standing
The California Department of Consumer Affairs recommends that consumers check a company's license online to ensure they are in good standing before contracting to work with them. Thrasher Termite & Pest Control is proud to be licensed, bonded, and insured.
QualityPro is the highest accreditation in the pest management industry. As a QualityPro company, Thrasher Termite & Pest Control is committed to providing customers with the highest quality pest control services. QualityPro companies voluntarily ascribe to a set of qualifications that to above and beyond any state or federal requirements, including:
• Practicing environmentally responsible pest control
• Employing only highly trained, credentialed employees
• Providing detailed information to you about our services
• Offering a clear, easy-to-understand warranty and termite service agreements
• Maintaining an up-to-date insurance policy
• Advertising truthfully and ethically
• Checking employee references, driving history and criminal background
• Maintaining a drug-free workplace