Professional Mosquito Control in San Diego
Are you tired of getting bitten by mosquitoes in your own yard? Mosquitoes are an annoyance and a health threat. Thrasher's skilled pest control technicians have advanced training in mosquito control and prevention. Our mosquito control service is both GreenPro and Public Health certified. You can be confident you chose the right mosquito control company in San Diego for the job.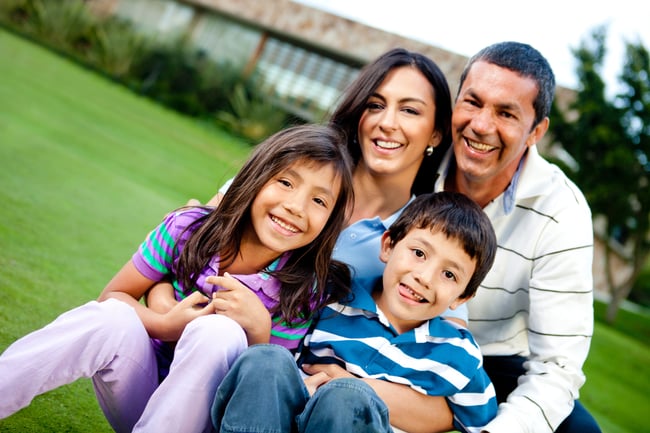 Learn more about our methods
Benefits to Thrasher's approach to mosquito control:
GreenPro certified service using effective and environmentally friendly methods
Hijacks mosquito behavior to spread larvicide
Not toxic to people, pets, or pollinators
Prevents

Aedes and Culex mosquitos from spreading viruses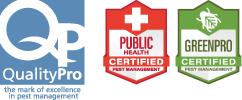 Mosquito Control Explained
SAN DIEGO'S DAY-BITERS
Since their introduction to California in 2011, the day-biting, disease-carrying Aedes mosquitoes have become a nuisance and public health concern. Mosquitoes breed year-round in San Diego. Even if you are inside during the rain or heat, mosquitoes are staying busy. Thrasher controls breeding mosquitoes using the In2Care Trap so mosquitoes are gone when you are ready to go outside.
HOW IT WORKS
The In2Care Mosquito Trap uses water with an odor lure to attract egg-laying Aedes mosquitoes. Once inside, mosquitoes contact the specially treated floater on the water surface and get contaminated with a larvicide and a fungus. We hijack mosquito behavior by letting them fly out of the Trap while carrying larvicide on their legs. They then transport the larvicide and contaminate small and hard-to-find breeding sites around the Trap.
The In2Care® Mosquito Trap uses a biological control agent to kill mosquitoes. It deploys fungus that kills the mosquito several days after contact and can prevent disease transmission. The Trap larvicide is WHO-recommended for mosquito control and use near drinking water. Both bioactives have short half-lives and pose very low risks for fish and mammals, and do not target beneficial insects such as bees and butterflies.
OUR COMMITMENT
Our commitment is to reduce the number of biting mosquitoes in your yard. Because mosquitoes are only a stiff breeze away, we do not guarantee that you will never be bitten by a mosquito.