A Career of Purpose and Opportunity Starts Here
Thrasher Instars are new to, or have limited experience in pest control. Our training program prepares qualified candidates for a good-paying, recession-proof career in pest management.
---
Do you already have experience and a California Pest Control Field Representative or Applicator licence? Jump to the Employment Interest form below.
---
Learn from the best
Thrasher Pest is well-respected in the pest control community. Our company has earned local, state, and national recognition for our expertise and sound business model. Our executive team are leaders in the pest control industry and hold positions with QualityPro-the credentialing authority of the pest control industry, Pest Control Operators of California (PCOC) and the National Pest Management Association (NPMA). Our training team is staffed with career pest management professionals who started with zero knowledge in pest control (just like our Instar candidates) and now hold multiple licenses, vast field experience, and leadership positions.
David Aguirre
Pest Control Service Manager
Branch 2 Licensed Field Representative #FR49715
DFW Trapper License
SPCB Authorized Continuing Education Instructor
QualityPro Certified Technician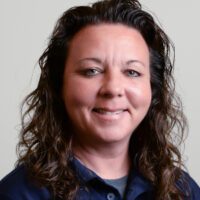 Heather Harkleroad
Training & Safety Coordinator
Branch 2 & 3 Licensed Field Representative, #FR46875
SPCB Authorized Continuing Education Instructor
30-Hour OSHA Trained
QualityPro Certified Technician
Army Veteran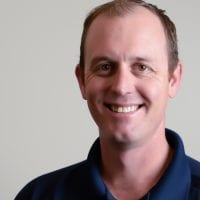 Operator License #OPR12902

Dept. Pesticide Regulation QAL #121386

DFW Trapping License
SPCB Authorized Continuing Education Instructor
Program Designer and Director for PCOC Termite Academy
PCOC Termite Committee Chairperson
Past Director, PCOC San Diego District
Author, The Bed Bug Battle Plan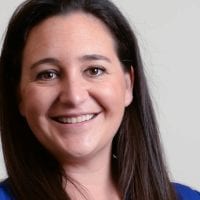 Branch 2 Licensed Field Representative #FR54350

Chief Financial Officer – Peacock Insurance Program of PCOC

Past Chair, Professional Women in Pest Management, California Chapter
NPMA Executive Leadership Program Alumni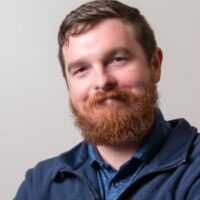 Branch 2 Licensed Field Representative

GreenPro Certified Technician

QualityPro Public Health Certified Technician

PCOC San Diego District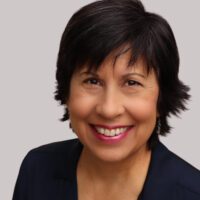 Susan Hare
Program Director